Become A Member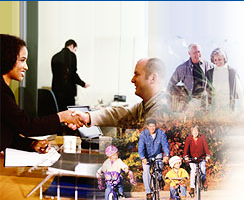 Y-12 Federal Credit Union is a federally-chartered, member-owned, non-profit financial cooperative. Membership in Y-12 Federal Credit Union is open to anyone who lives, works, worships, or attends school in the following counties: Anderson, Blount, Campbell, Knox, Loudon, Roane, Sevier, and Union. At Y12 Federal Credit Unon you are more than a member – you are a part of the family.
Y-12 Federal Credit Union will be an innovative financial partner, transforming the lives of our members and communities by developing lasting relationships while delivering WOW experiences.
Click here to become a member!
Find the Right Car
Search our inventory
Research a Vehicle
Customize new car models.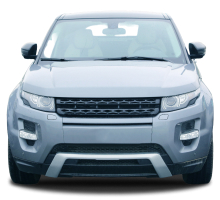 Find a Dealer
Get maps, car listings and price quotes.