Giving Back
Y-12 Federal Credit Union values the partnerships we have with our many dealerships in the East Tennessee area. We actively look for ways to use that partnership to support our community events and charitable organizations.
For the third year in a row, several local car dealers partnered with Y-12 Federal Credit Union to participate in Dealer Donation Days. Over 50 dealerships donated a portion of proceeds from each Y-12 FCU loan to a designated donation account. At the end of the 3 month period, the collected funds were matched by Y-12 FCU and donated to four local charities.

Pictured are representatives from Y-12 FCU and employees from Fox Toyota Doug Justus Auto Center and Metro Motors. Also pictured are the charities receiving the donations: Boys and Girls Club of Smokey Mountains, Compassion Counseling and Second Harvest Food Bank.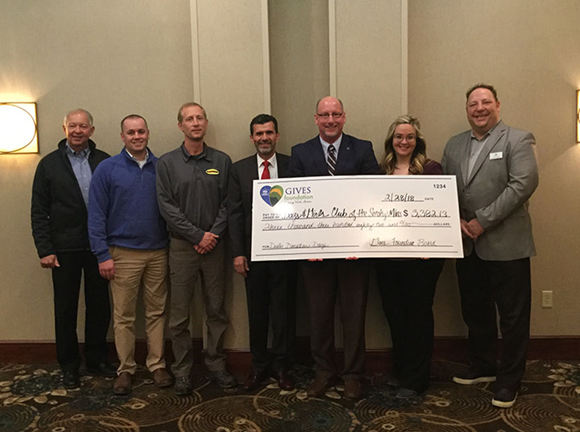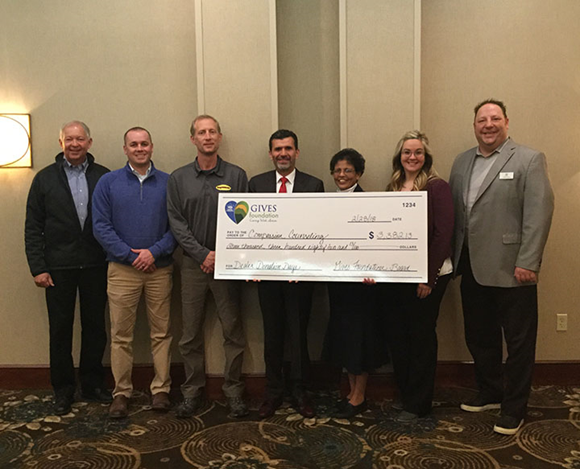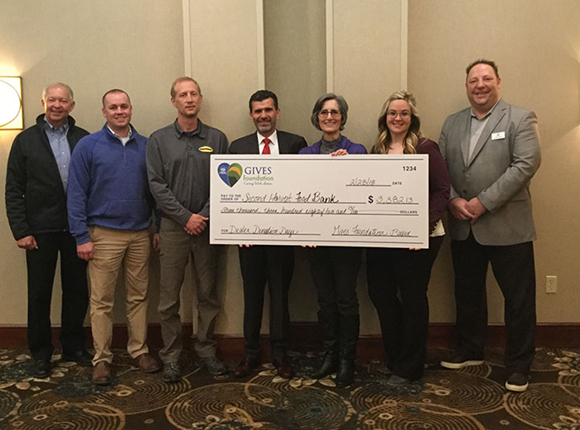 Find the Right Car
Search our inventory
Research a Vehicle
Customize new car models.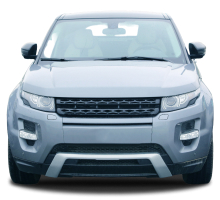 Find a Dealer
Get maps, car listings and price quotes.