Vehicle Loans
Autos
Are you ready for something new and different? Let us help you. Y-12 Federal Credit Union is here to help you through all stages of the buying and lending processes no matter if you are wanting a new or used vehicle, motorcyle or ATV. We can get you preapproved, connect you with our dealer partners and their inventory, and close your loan either at the dealership or in a branch, whichever you prefer!
We have competitive terms and employees that want to help you save time and money. Talk to us today about our options for you!
Recreational Vehicles
In addition to our autos, we also have competitive terms and rates on our recreational vehicles, including boats, motorcycles, RVs and ATVs. We offer extended terms which will help you keep the monthly payments affordable and within your budget. When you are ready to buy, we are ready to get you in the right loan for you! Just like our autos, we encourage you to do your financing wherever it is convenient for you whether that is in a branch or at the dealership.
Refinances
Perhaps you are still love the vehicle you have but are tired of your high payment or high rate. Let us help you refinance. We have numerous options including extended terms that will make your wallet thank you. Ask us how we can put money back in your pocket!
Find the Right Car
Search our inventory
Research a Vehicle
Customize new car models.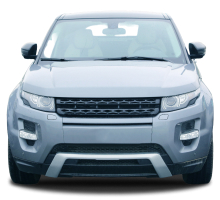 Find a Dealer
Get maps, car listings and price quotes.