Insurance Services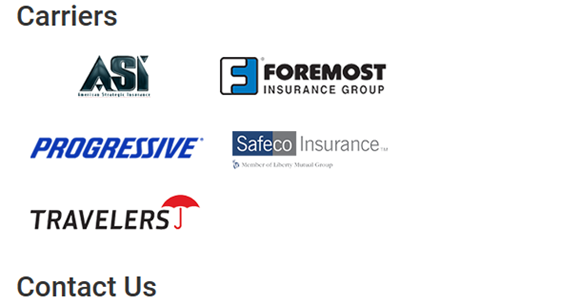 530 East Emory Road, 2nd Floor Suite
Powell, TN 37849
Phone: 865-859-0591
Fax: 865-381-0512
Email:
info@7insurance.com

Auto Insurance Home Insurance Renters Insurance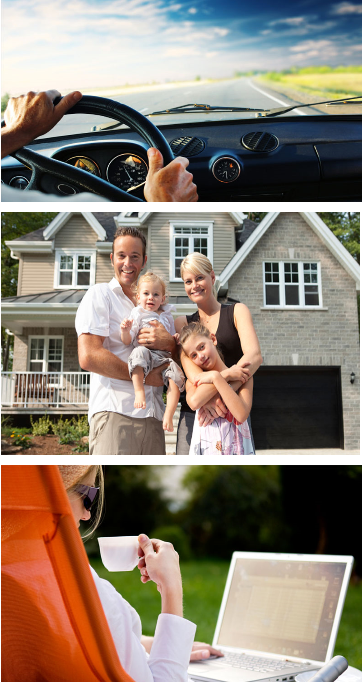 Compare Insurance Quotes with 7 Tennessee
Sometimes, taking protection into your own hands simply requires understanding basic components. Both home and auto insurance protect individuals and their families, and obtaining a streamlined, comprehensive policy can save time and money. Comparing insurance quotes is a great way to obtain the best coverage. As your independent provider, we're here to help.
Home Insurance
Your household insurance policy covers a variety of aspects. Your dwelling, itself, is covered within most coverage options. While minimal coverage is needed within most states, many homeowners opt for additional plans to accommodate their households.
Personal property may be covered, and stand-alone garages, exterior additions and physical add-ons may acquire fiscal protection from several plans.
Additionally, liability coverage defends a household's owner from damages accrued from legal opposition. If someone's been damaged in your household, or on your property, liability protection deflects impending legal costs.
Auto Insurance
Auto insurance, like home insurance, is required—in minimal amounts—in every state. While your city may require specific coverage, obtaining comprehensive auto insurance is important.
Liability coverage, uninsured motorist coverage, medical payments coverage and auto damage coverage are all great options, and each delivers a slew of benefits to policyholders. For many, acquiring a comprehensive plan established upon each component ensures safety.
Such coverage options protect an auto owner from fiscal harm. While collision coverage amounts are defined by the individual's losses, comprehensive coverage covers follow-up costs not covered by a policyholder's other plans. Comprehensive coverage is incredibly important, as it absorbs expenses exceeding proposed amounts.
We care about your safety, and we care about your industry knowledge. As an informed homeowner and driver, you deserve great insurance policies. Our expansive quote comparison database is ready, and our well-trained technicians are available to help you obtain the policy you need—for the lifestyle you live.
530 East Emory Road, Powell, TN 37849
Phone: 865-859-0591
Fax: 865-381-0512
Email: info@7insurance.com
Website Development by EZLynx® • 7 Insurance Copyright © 2018. All Rights Reserved.


Find the Right Car
Search our inventory
Research a Vehicle
Customize new car models.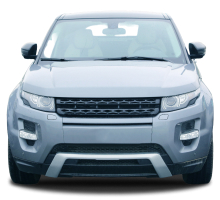 Find a Dealer
Get maps, car listings and price quotes.